Reclaimed Cypress Coffee Table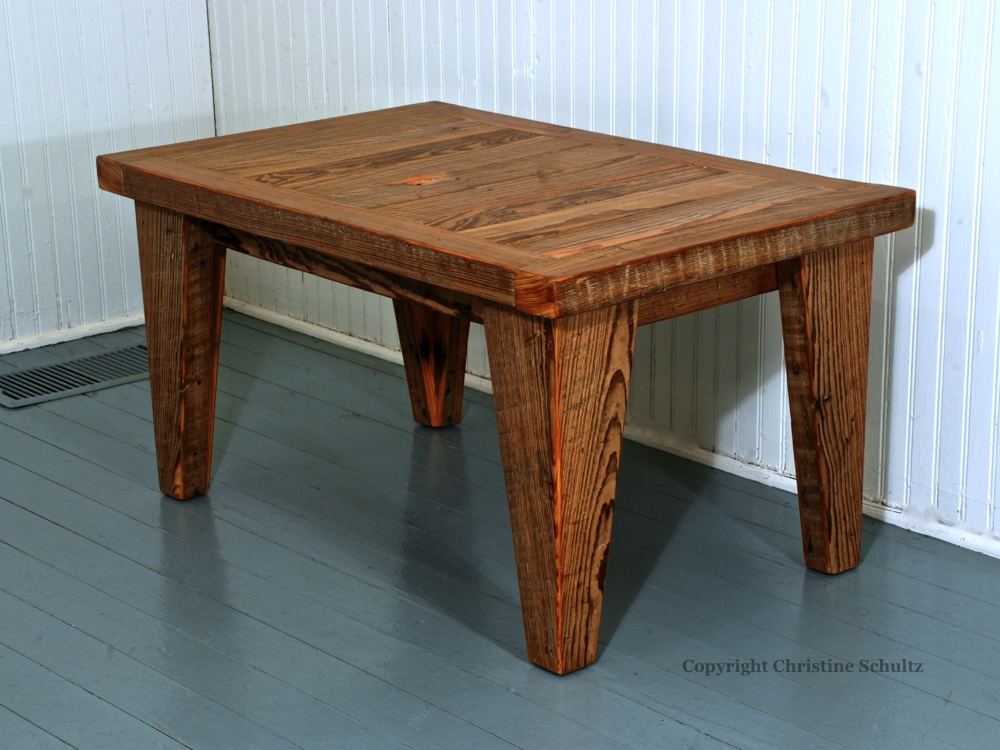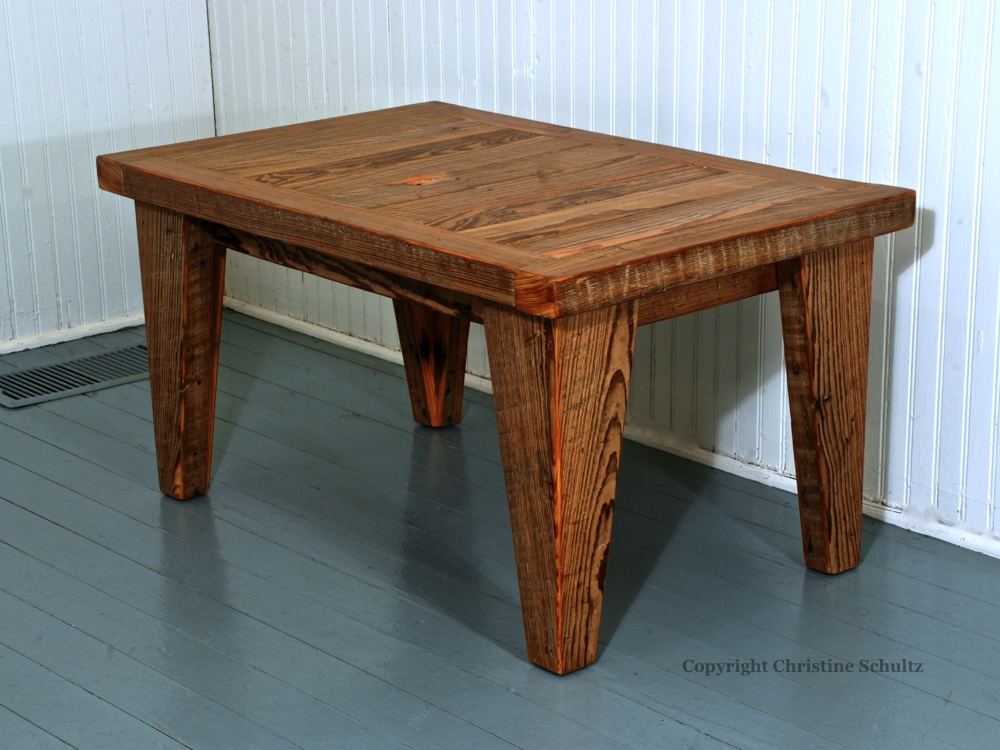 sold out
Reclaimed Cypress Coffee Table
Dimensions: 34.5" long X 22" wide X 18" tall.
Marc hand built this rustic coffee table from salvaged cypress. The top features weathered boards with interesting textures original to the reclaimed wood. The color ranges from caramel to coffee tones. Marc sanded and de-splintered the wood, then finished it in tung oil and a hand wax. He branded his signature under the top.
Inspiration: Marc spent his childhood summers in Alligator, Mississippi, where he was inspired by tenant house furniture--rustic but elegant pieces that farmers made from the material at hand. He lets the wood dictate what it will be. In this case, he wanted to create a cypress coffee table that looked like it had been around forever. The result is a classic durable piece that you can put your feet up on. It's a one-of-a-kind original, ready to ship.